We see a world where
Profit

&

Purpose

prosper together


At Pro Purpose, we help businesses connect their purpose to charitable impact,
with a custom-built giving strategy that seamlessly embeds generosity into their brands.

We could write more words to tell you how. But it's far more powerful if we show you why...
So how does it work?
As a nonprofit organisation with ten years experience helping businesses uncover their purpose and connect their profit to tangible impact,
we make giving with purpose simple for business.


Who we are
Pro Purpose was founded by Alana Nicholls and her husband Joshua after they witnessed first-hand the impact a simple, yet intentional giving strategy in their business had on the lives of those most in need.
After sustainably scaling their impact from sponsoring 0 to 200 children per month and directing $1 million towards charitable projects, the Nicholls saw the potential for impact to be even greater if they helped other businesses do the same.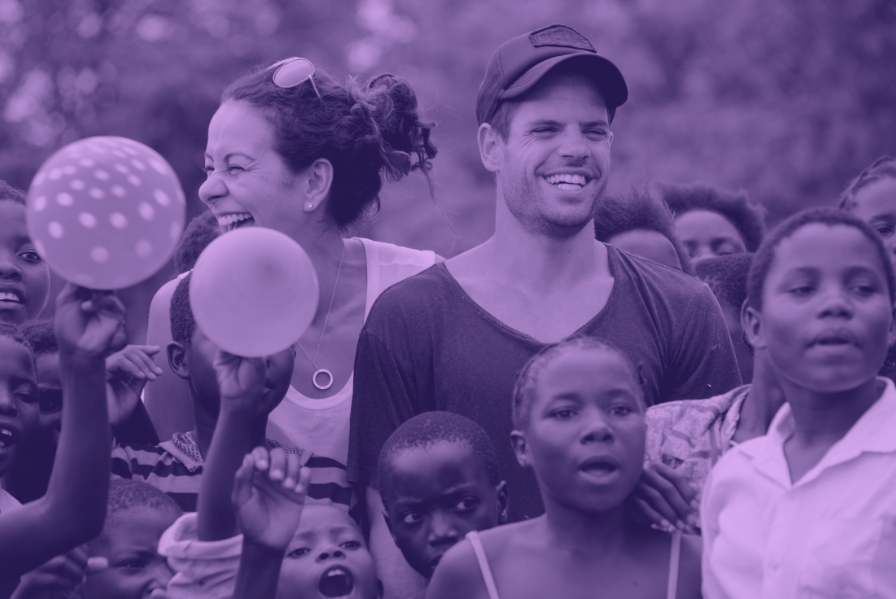 "There are over 2.5 million businesses in Australia alone. Around 400 million globally.
If every business shared a little of their Profit for Purpose, just imagine the impact a community of generous businesses could have together!"

- Alana Nicholls, Founder and CEO
Our
impact

and

counting

Together as a movement of Profit for Purpose businesses, our collective impact is growing and tangibly transforming lives.





Days of education for children in Uganda





The Purpose Journal
Serving you the latest inspiring partner stories, impact updates, and insights from our journey.