We are Pro Purpose
A growing global movement of Profit for Purpose businesses.
We live to see a world where profit and purpose grow together.
The Pro Purpose story
For the past twenty years, Pro Purpose co-founders Joshua and Alana Nicholls have been growing their purpose driven business Platinum Electricians in Australia. From a startup at the ages of 22 and 19, they've now built a country wide brand that has directed over $1million of profit towards overcoming poverty and disadvantage.
It started with a simple idea
In 2012 as Josh and Alana began franchising their business, they wanted to embed a giving strategy within their brand that united their team around purpose and multiplied their impact as their company grew.
It was here that 'One Van One Child' was birthed - a simple idea with a scalable model to sponsor a child in need for every van in their business.
The initiative was a success and within 8 years their child sponsorship grew from 0 to over 200 children.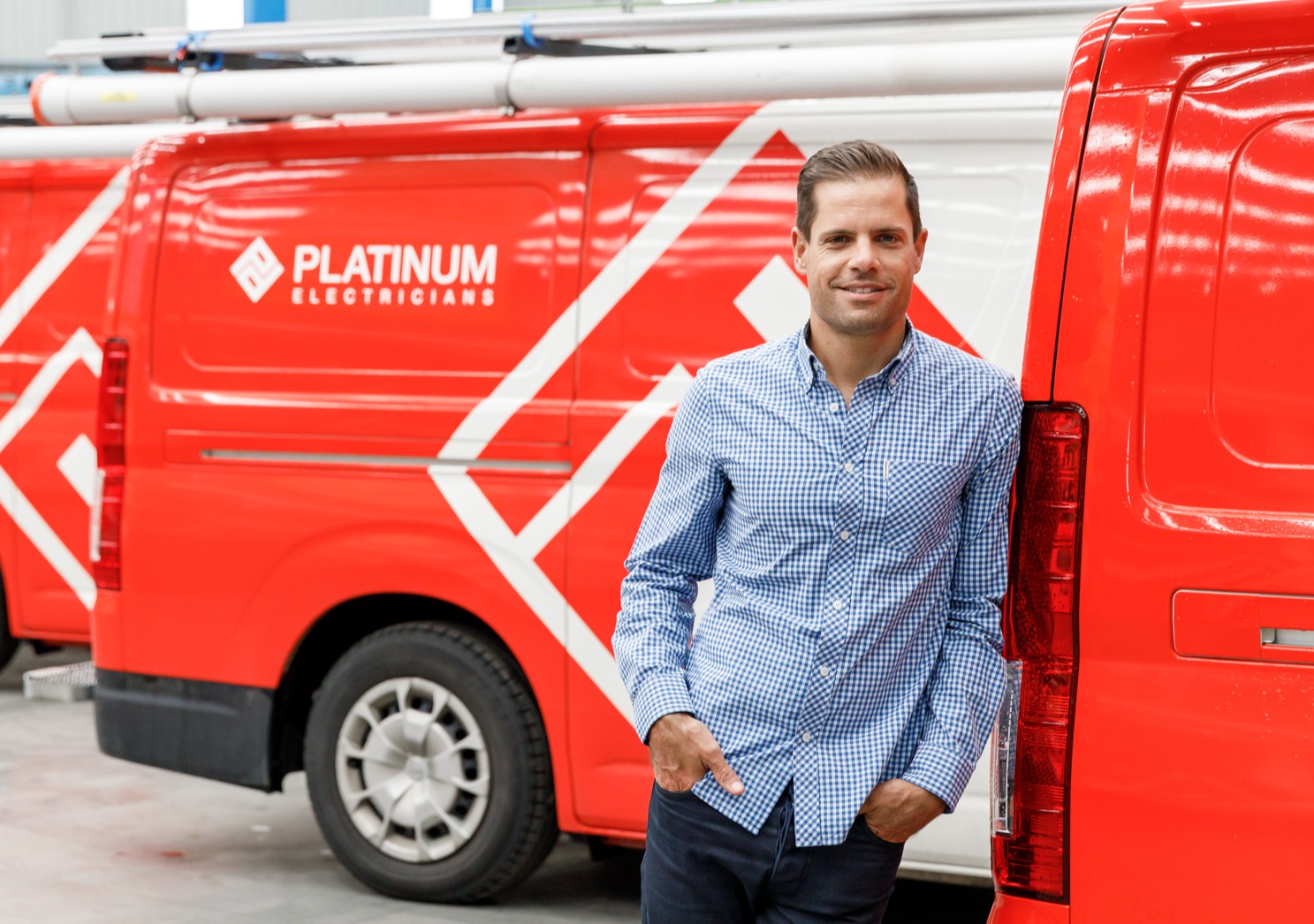 The beginnings of a movement
After visiting some of their sponsor children in Zambia in 2016 and witnessing the impact of their giving first-hand, the Nicholls were inspired to do more. They returned to Australia and began the mammoth task of setting up a nonprofit foundation to have even greater impact amongst their franchise network.
The Nicholls' were blown away by the response the initiative received from franchise partners, team and customer base. As other business owners began approaching them for help to do something similar in their own businesses, it was then that Josh and Alana saw the potential for the impact to be even greater.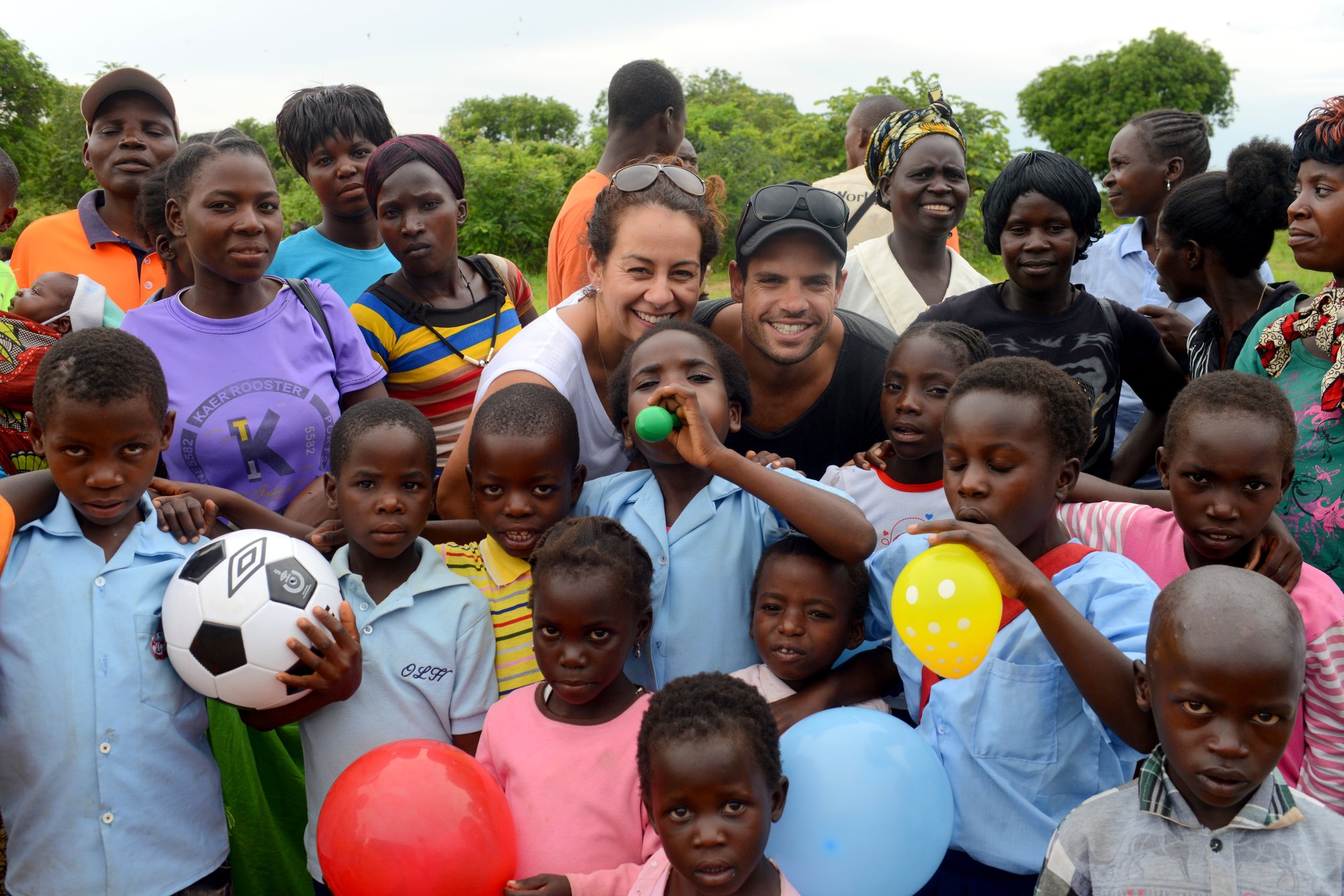 A world where everyone benefits
Over the past ten years we've learnt a lot, done all the hard work to set up a nonprofit organisation, and tried and tested to create a proven Profit for Purpose model. And now, we want to share it with you.
Since 2021 we have been helping businesses like yours unlock the purpose and generosity in their business and, enjoy the exciting and meaningful journey of making the world a better place - both now and for future generations.
There are truly exciting days ahead! We can't wait to welcome you into the Pro Purpose family and see the impact of our collective giving that transform lives.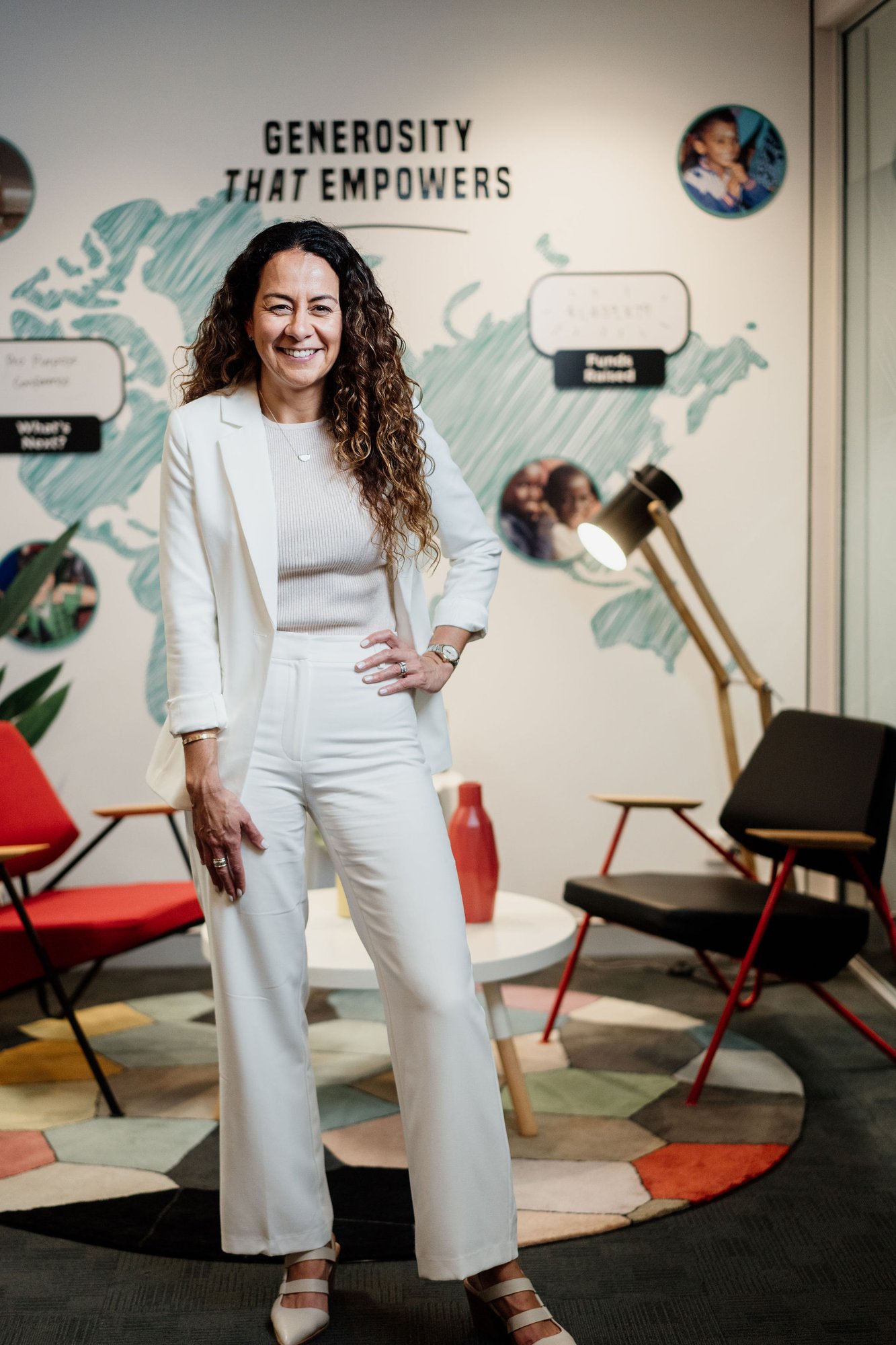 "It's all about the multiplication effect and the power of collective impact. If we could generate the impact we have within our own medium sized business, just imagine what thousands of businesses could do together!"

- Alana, Founder & CEO
Purpose is better done together
Poverty and disadvantage exist within our world, but we all hold the power to change that. At Pro Purpose we are driven by the belief that generous businesses are a vital part of the solution.
Our aspiration is to become the largest global movement of Profit for Purpose businesses. Together, our collective impact can transform lives both now, and for future generations to come.
Our 2033 goal: 70,000 businesses who have collectively given $1billion towards helping transform millions of lives.