Partnering with Pro Purpose
Partnering with Pro Purpose means connecting your profit to purpose.
And connecting you to a generous business community.
Wondering what it means to partner with us?
Take a look inside a Pro Purpose Partnership.
Salon Purpose
Growth & success supercharged by intentional generosity
Salon Purpose is a fast growing, multi-award winning startup hair salon in Sydney, NSW. Salon Purpose's pledge connects with multiple projects meaning a diverse impact. Founder Nicki credits their growth and success to their intentional generosity through their partnership with Pro Purpose.
"Pro Purpose helps us bring our purpose to life!"
- Nicki Ranatawake, Founder and Director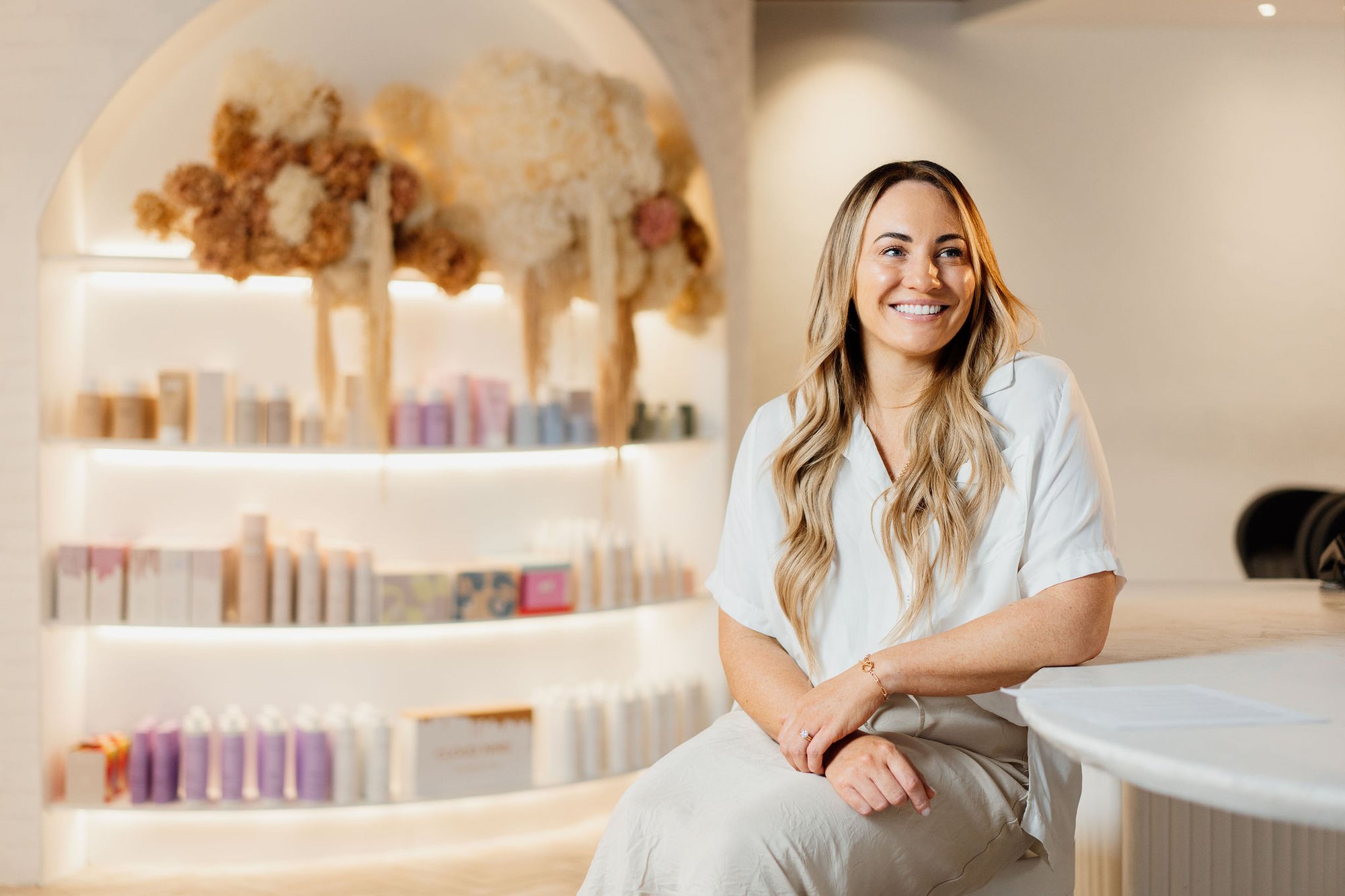 Limcora
Taking family culture to the next level through a partnership with purpose
Limcora is a well-established, medium sized plumbing business in NSW and TAS. Their pledge sponsoring children in Uganda deeply resonates with the strong family culture their business is built upon.
"Partnering with Pro Purpose is a no brainer! Every staff member is on board and feels like they're part of something greater than themselves and making an impact."
- Evan Graham, Managing Director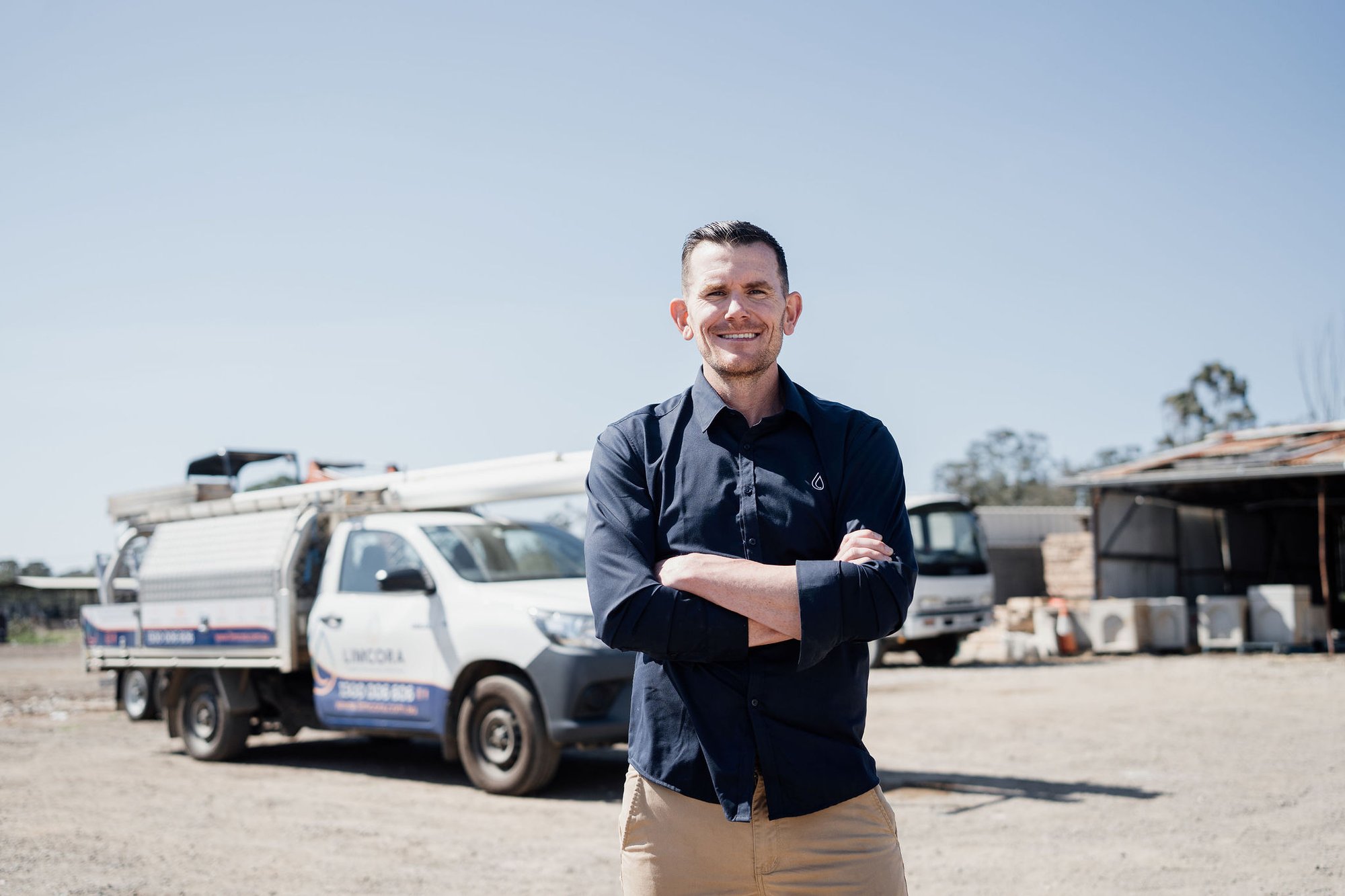 JetBlack
How the restoration of water wells brought restoration to the life of JetBlack's founder
JetBlack is a manufacturer and international distributor of cycling products, supplying high-profile, professional cyclists to the recreational rider alike. Their pledge supporting the restoration of water wells in Northern Uganda is closely connected to the personal journey of JetBlack's founder.
"We provide the means for the restoration of wells, that then restores water to those communities which resonates with me - a lot of the struggles that I went through, I'm now in a place of restoration."
- Tony Simmonds, CEO
Leadership Counts
Trackable and tangible impact making workshops more meaningful
Leadership Counts is a small, well-established business based in the heart of Sydney offering internationally recognised leadership development and business coaching. Their pledge supporting Australian families experiencing homelessness is especially meaningful to husband and wife duo, Roger and Lynne.
"We can feel our impact. In the past we didn't know how to measure that tangibly. Now that we know we've provided 109 nights of safe housing in just three months, it makes us feel amazing!"
- Roger & Lynne Vertannes, Directors